With a fresh leadership perspective of Karolina Mirowska (Southampton University), yet another edition of SPP met the high set bar of SPP community's expectations. The SPP2015 has started with an Open Lecture on the futures of GMO, delivered by Prof. Jerzy Paszkowski and Sir Prof. David Baulcombe. They were later joined by other distingueshed guests such as Prof. Jerzy Vetulani (Neurobiology) and Prof. Wiesław Nowiński (Biomedical Imaging). We have also had pleasure to host over 30 presentations from young Polish scientists from all over the Europe. Many thoughts were shared during two panel discussions, which touched on the topics of scientific career pathways and the role of science in patriotism. For the workshops session, the organising team joined forces with Steve Cross, BCG, IFLS and the Society for Experimental Biology, which transfromed into four unique workshops on skills such as scientific writing or solving business case studies. With the SPP Family grown by over 200 members, the team could not be more excited for the next year's edition.
Open lecture
'GMOs: the beginning, advancements, new opportunities, and public perception'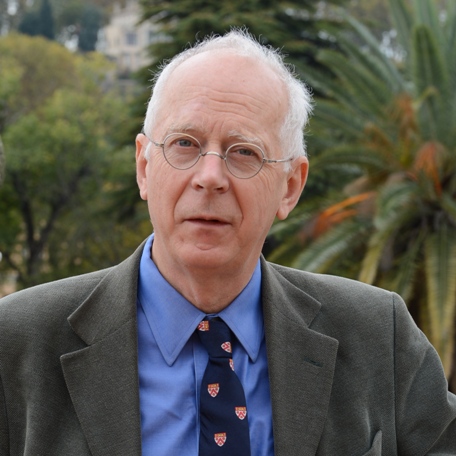 How to support Poland while doing research abroad?
How can we use our skills outside of Academia?